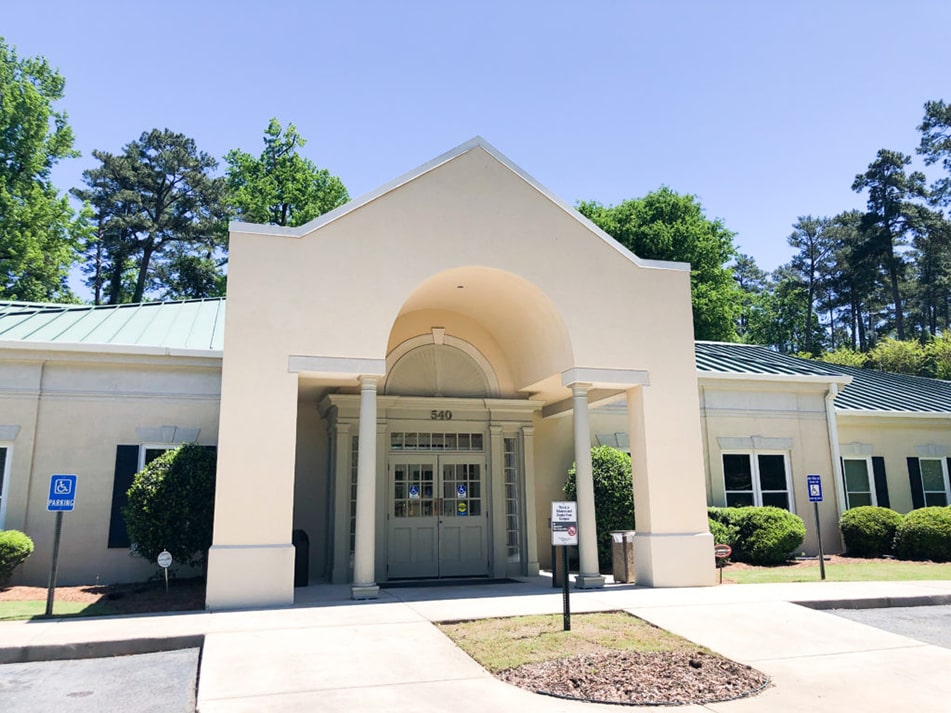 Program Startup
in a Competitive
Market
SERVICES:
MARKETING
PATIENT TRACKING
BARIATRIC ANALYTICS
TRAINING AND MANAGEMENT
anticipated growth in one year
Macon Program Startup At A Glance
About
Live Healthy MD opened their Macon Weight Loss Program in March of 2019 in partnership with Coliseum Northside Hospital. Prior to the recruitment of a new surgeon to advance the bariatric center in Macon, there was only one dedicated bariatric surgeon in the area. The introduction of a new bariatric surgeon with advanced surgical skills was bound to shake things up, and there was a great market opportunity within the obese population. The Macon market draws from counties in south Georgia all the way up to south Atlanta.
The Challenge
The start of a new bariatric physician within a market that was already established was a challenge. The Macon community was accustomed to the existing bariatric surgeon and this bariatric surgeon's limited selection of weight loss surgery procedures. Yet this challenge was also the greatest strength and competitive advantage for the Live Healthy MD Macon Weight Loss Program and Coliseum Northside Hospital.
The Outcome
The Live Healthy MD Macon Weight Loss Program and Coliseum Northside Hospital in Macon began in 2019, and within a year, they had already done 35 staple bariatric procedures. Based on the recent volume of patients in the bariatric funnel, Macon's bariatric program was on track to triple their surgery volume over the next year, generating nearly $2 million for the Coliseum Northside Bariatric Program.
Growth in Patient Leads
Since bariatric acceleration services began for Live Healthy MD Macon and Coliseum Northside Hospital, they have seen a steep growth in their bariatric leads. We initially focused on traditional physician-to-physician marketing efforts and community outreach events to promote the brand within the community. At the same time, we started and accelerated efforts to promote digitally within the Macon market to grow this bariatric program startup.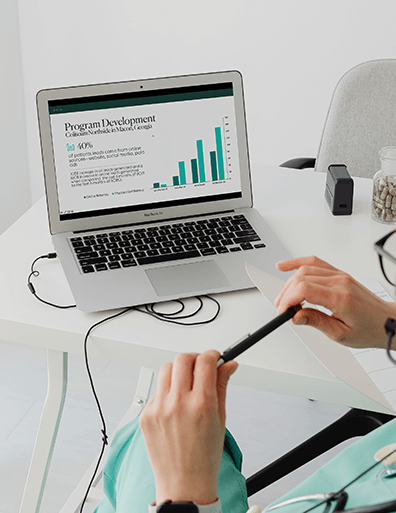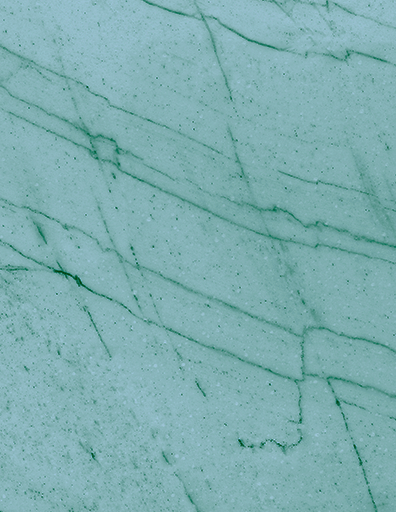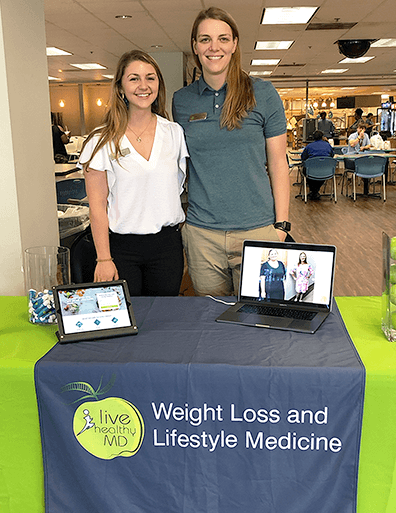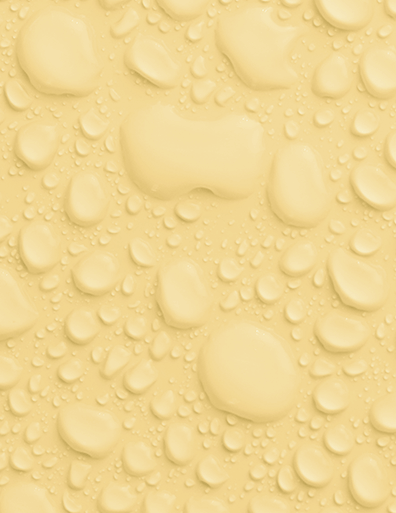 Our Approach
We spent the first year heavily focused on traditional, outbound marketing efforts coupled with
digital marketing
to drive growth in volume.
A focus on digital marketing that grows your bariatric program.
The bariatric program startup at Coliseum Northside Hospital grew their lead volume and connected with the bariatric community through online efforts, including SEO, paid ads, and regular content creation.