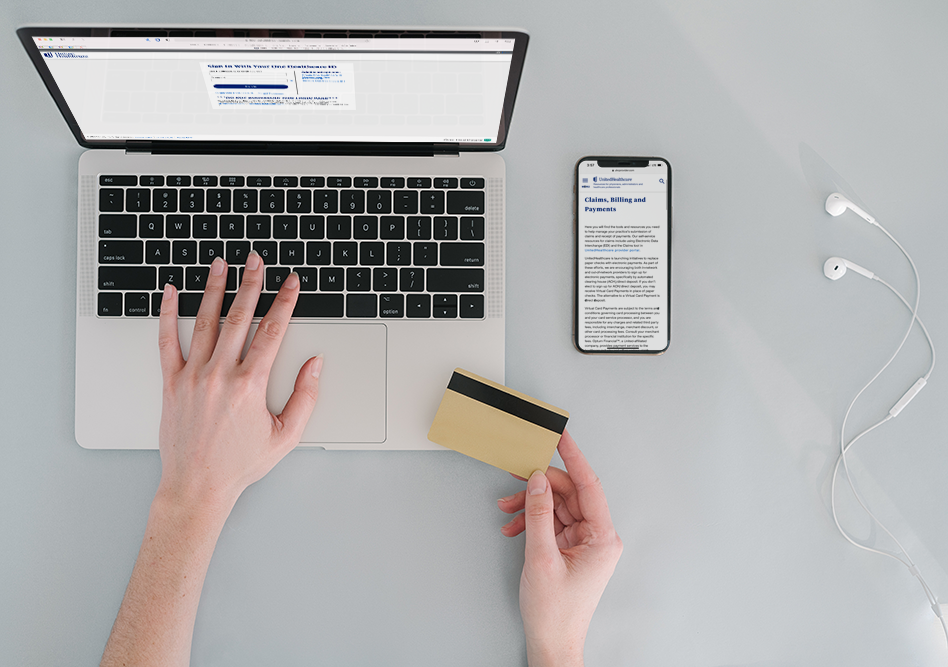 Pre Weight Loss Surgery
7 Critical Options to Pay for Bariatric Surgery Without Insurance
After doing some research online, you may have found that weight loss surgery is the next step you want to take in your weight loss journey. But now, you might be worried about how to pay for bariatric surgery without insurance coverage. You are not alone. Medical bills are the third largest cause of debt in the US, aside from divorce lawyer fees and job loss.
With weight loss surgery being an elective procedure, it is easy to decide not to have bariatric surgery without insurance coverage on your health care plan. Unlike being diagnosed with cancer or having a heart attack, your weight is not going to kill you...yet.
Many overweight and obese individuals fail to recognize the danger of living with obesity and its impact on their overall health and quality of life. Similarly, over time, carrying around excess weight will lead to health complications that must be treated. This will ultimately force you to rack up those medical bills down the road.
Would you rather pay a larger lump sum now to treat your obesity or continue to pay medical bills over the years to treat your health complications?
We recognize that finding ways to pay for bariatric surgery without insurance can be difficult, and not everyone will have the same options. But before you settle with the choice to continue living with obesity, take a deeper look into your payment options.
Options to Pay for Bariatric Surgery without Insurance
1. Take out a personal loan
Look into taking out a personal loan from the bank. Although you will have to pay interest on this loan, the total interest paid may be insignificant in relation to the amount you would have had to pay in late payment penalty fees.
2. Use a personal line of credit
A personal line of credit will allow you to make withdrawals up to a certain amount. The benefit of a personal line of credit compared to a personal loan is you only pay interest on the amount that you withdraw instead of the entire lump sum.
3. Borrow against your home equity
If you have around 15 to 30% equity in your home, you may be able to take out a loan while securing your property as collateral. The downside to this option is that if you can not afford the loan payments, you risk losing your home.
4. Partner with a healthcare financing company
Apply for a healthcare credit card, such as CareCredit, to help you pay for your medical expenses. This option, if you qualify, is an excellent choice because most healthcare financing companies offer shorter financing options with little-to-no interest payments. However, make sure that your provider accepts CareCredit or other healthcare financing services before applying.
5. Withdraw funds from your retirement plan
If you have a 401K with your employer, you may be able to withdraw funds from this retirement savings. It is important to note that the IRS will limit how much you can take out to either $10,000 or 50% of the vested amount. Therefore you should proceed with caution. You may be faced with a large tax bill at the end of the year due to early withdrawal from your 401K.
6. Ask your family or friends to be lenders
Shame can often surround the topic of reaching out, but it never hurts to ask for help. Explain to your family and friends the importance of bariatric surgery for your health and your quality of life. Even if they can't afford to pay for it all, some help is better than no help.
7. Tap into your savings
If you have the financial means, we always recommend this option to pay for weight loss surgery. By using your savings, you won't have to pay interest, risk losing your assets, or be penalized due to an early withdrawal.
We encourage you to think about just how much your life is worth before you settle with continuing to live with the extra weight. Not only is your weight likely inhibiting your ability to enjoy life, but over time, it could lead to serious health complications, or worse, death. Though the procedure might seem expensive, there are options available for you to pay for bariatric surgery without insurance.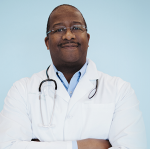 Dr. Donald Maynard is a board-certified bariatric and general surgeon with over 20 years of experience in the medical field. Dr. Maynard started the practice Surgical Associates of Metro Atlanta (SAMA Bariatrics) where he specializes in general and bariatric surgery.