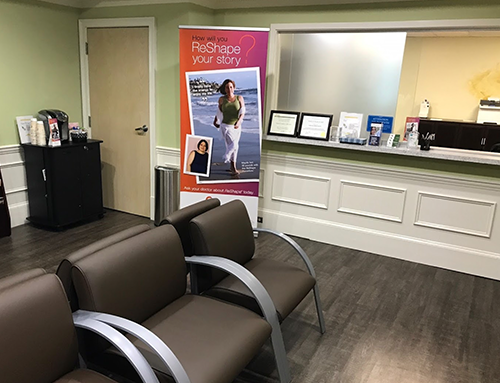 Beltline Health Atlanta
Beltline Health is a comprehensive bariatric clinic with several locations throughout Georgia. Their team of compassionate and professional support staff will provide you with the best care from the time you begin your bariatric journey. They offer a variety of surgical and non-surgical weight loss options to include the Sleeve Gastrectomy, Roux-en-Y Gastric Bypass, Duodenal Switch, revisions of previous procedures, and for non-surgical options, body contouring, and medical weight loss. Their Atlanta location makes it easy for local and out-of-town patients to access their clinic services. They have a specialized medical tourism program designed to support patients who travel to Atlanta for weight loss surgery.
Visit Practice Website
Providers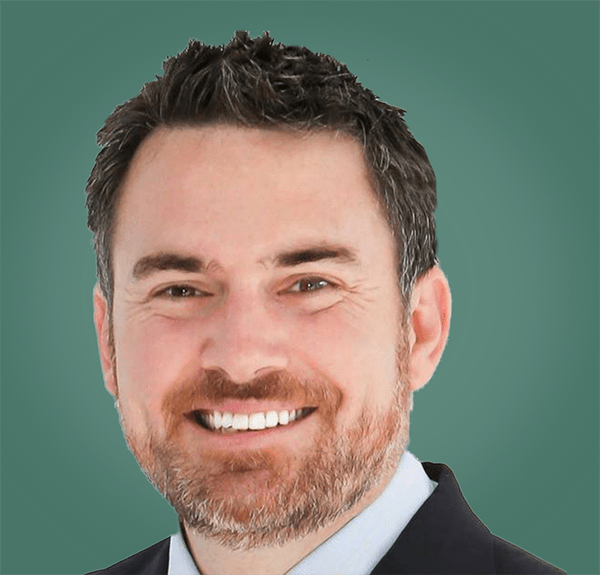 Dr. Charles Procter is a board-certified surgeon with 15 years of experience in general and bariatric surgery.
Get In Touch
Office Hours
Monday to Friday: 8:00 AM to 4:30 PM
Saturday and Sunday: Closed
Address
3193 Howell Mill Rd NW Suite 125
Atlanta, Georgia 30327