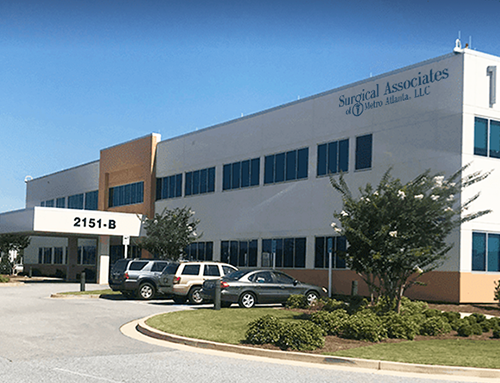 SAMA Bariatrics
Surgical Associates of Metro Atlanta is a specialty weight loss surgery clinic in metro Atlanta. Located in Monroe, GA, they offer general surgery, breast, gallbladder, cancer, hernia, colon, hemorrhoid, and bariatric surgeries, to include the gastric sleeve and the duodenal switch. They are in affiliation with the Piedmont Hospital system and operate out of Piedmont Walton and Piedmont Newton hospitals. Founded in 2001, Dr. Maynard and his team at SAMA Bariatrics equip their patients with the tools they need to be successful through education, planning, and support to ensure the patient experience is one of grace and comfort.
Visit Practice Website
Providers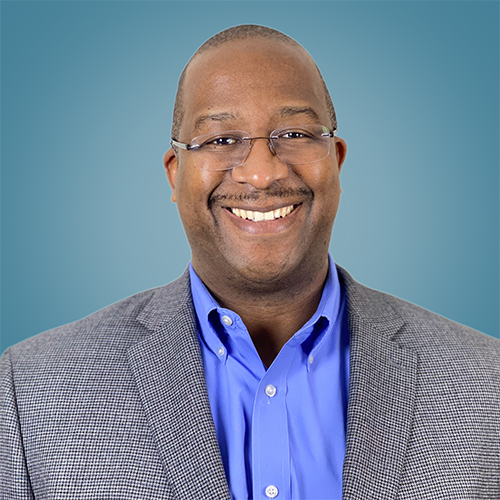 Dr. Donald Maynard is a board-certified bariatric and general surgeon with over 20 years of experience in the medical field.
Get in Touch
Office Hours
Monday to Friday: 8:00 AM to 4:30 PM
Saturday and Sunday: Closed
Address
2151B West Spring Street Suite 240
Monroe, Georgia 30655