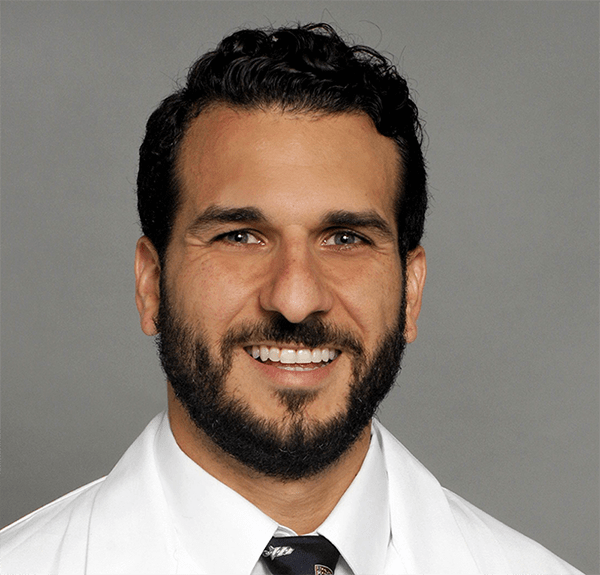 Roger Eduardo, MD
BARIATRIC SURGEON
Dr. Roger Eduardo is a board-certified surgeon with over 10 years of experience in the medical field. Dr. Eduardo is a general surgeon by trade but specializes in bariatric surgery. He is a practicing physician at Beltline Bariatric and Surgical Group and operates out of Piedmont Hospitals in Atlanta and Newnan.
Surgical and Clinical Expertise:
Bariatric surgery, general surgery, minimally invasive laparoscopic techniques, robotic-assisted surgery, hernia repair, reflux disease, foregut disease, and advanced endoscopy.
Bariatric Procedures Performed:
Roux-en-Y Gastric Bypass, Vertical Sleeve Gastrectomy (Gastric Sleeve), and Revisions and conversions of previous bariatric procedures.
Credentials:
Board-certified by the American Board of Surgery, Fellow of the American College of Surgeons, Fellow of the American Society of Metabolic and Bariatric Surgery, and member of the American Hernia Society.
Training Institutes:
Dr. Eduardo graduated from Yale University with a degree in molecular, cellular and developmental biology. He then went on to earn his medical degree from Emory University School of Medicine in 2011. After completing his education, Dr. Eduardo attended at general surgery residency at Emory University Hospital and in 2017 completed his fellowship in Bariatrics from the Cleveland Clinic in Florida.
Work Experience:
Dr. Eduardo began his surgical career in 2016 after completing his residency in general surgery. During his residency training, Dr. Eduardo became very interested in the field of Bariatrics and thus decided to make a career out of the study obesity. In 2019, Dr. Eduardo joined
Beltline Health
as an attending physician.
Outside of the Operating Room:
You can find me spending time with my family, fishing, working on carpentry projects, and cooking, especially on my grill.
Clinic Location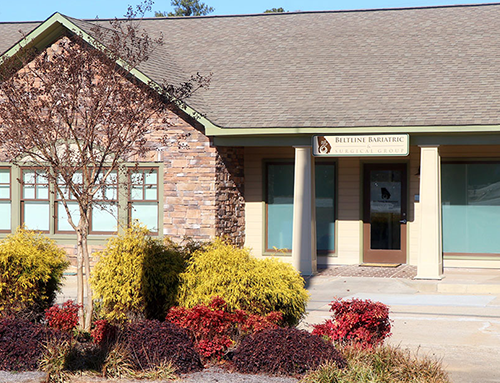 300 Bullsboro Drive
Suite B-C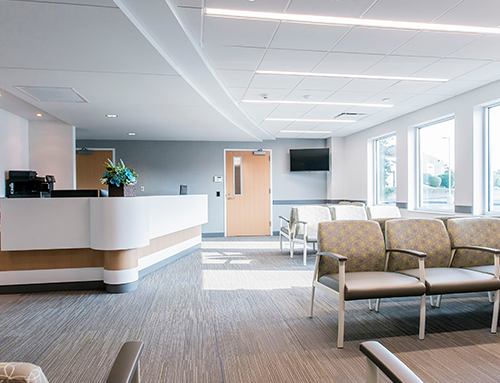 550 Eagles Landing Pkwy
Suite 204
Stockbridge, Georgia 30281