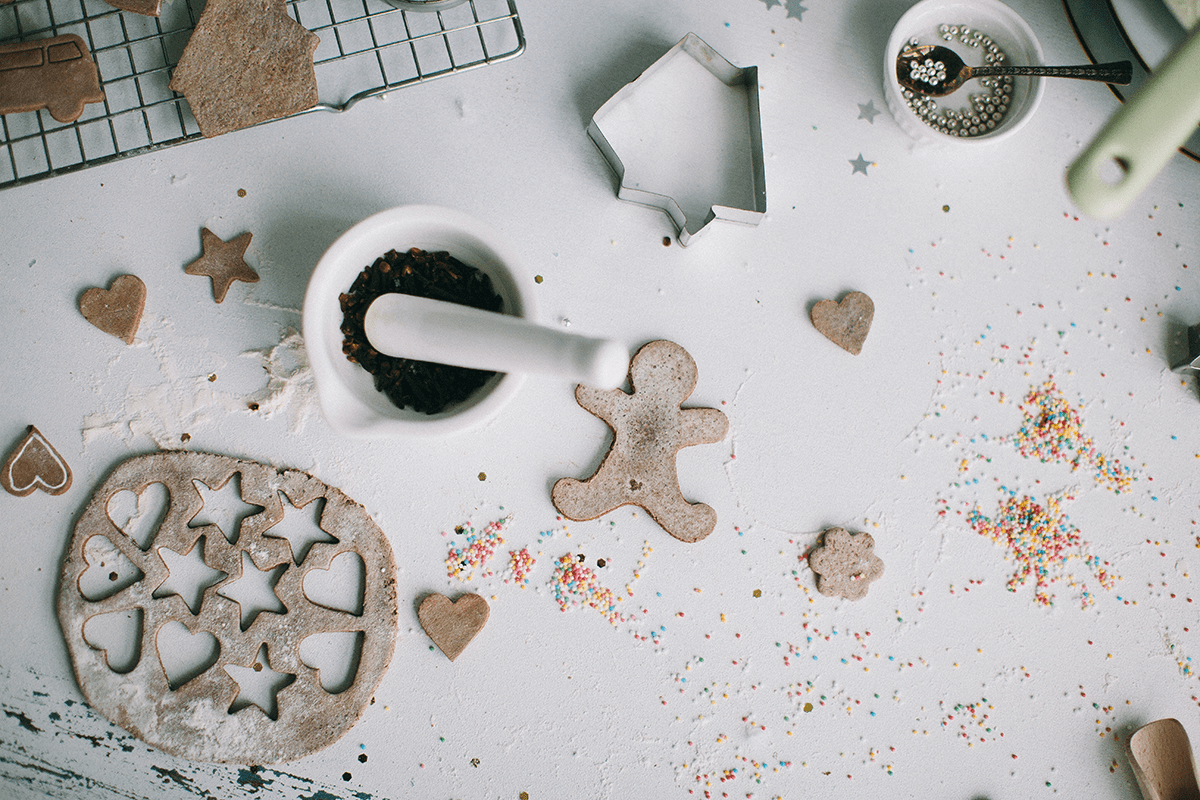 Food & Nutrition
How to Get Back on Track After Holiday Eating
Just like that, the holidays have come and gone. And if you are anything like the millions of other Americans, you probably put on a little weight as a result of all the glorious sweets and treats. On average, Americans will gain 1.3 pounds by the time January 1st rolls around and some will continue to pack on the weight into the new year. Yet, despite all the damage that was done between October and December, it is important to not starve yourself into the new year. It is easy to jump into extremely strict eating and exercise regime to drop the added pounds fast; however, this can actually be more detrimental to your body in the long run.
So how can you lose those few extra pounds that just seemed to sneak up on you? Here are some tips for getting back on track after the holiday eating.
1. Stick to an eating schedule.
During the holidays, food is all around. You jump from Thanksgiving dinner to a multitude of Christmas parties. Between the appetizers, dinner meals, and dessert (oh, and don't forget to mention the leftover meal), the eating is never-ending.
So, when getting back on track, the first thing you want to do is stick to a regimented eating schedule. We recommend 3 – 5 small meals a day depending on where you are in your weight loss journey and how active you are. By sticking to a schedule, you will ensure you are not consuming those additional, uncounted calories as a result of snacking.
2. Get rid of the leftovers.
I know, I hate throwing away food too. Yet those carb-loaded leftovers will only continue to make you loosen your belt and make that number on the scale go up. So, if you have a lot of leftovers from your Christmas festivities, GET IT OUT OF THE HOUSE!
If you really do not want to throw away your leftovers, send them home with family and friends after the meal. And if you still have leftovers, you can donate them to a local food bank or shelter.
3. Drink lots of H2O.
Why do dietitians always say drink more water? Because it helps balance your metabolism, flushes out your system, and acts as an appetite suppressant. By filling up with fluids, you will work to rid your body of that extra sodium bloat and it will also help you feel fuller between meals; therefore, you don't continue to eat those unwanted calories.
4. Start a new workout program.
The new year is a great time to establish new exercise goals. You don't have to dream of being a bodybuilder or a marathon runner to get into the gym. We recommend you aim for 30 minutes of cardio every day and 3 days of strength training a week.
Well, there you have it—4 quick tips to get back on track in 2019. If you are still struggling with losing those added pounds, check out our other blog posts about weight regain and the basics of weight loss.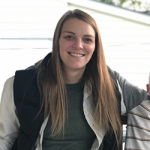 Morgan Schaack is a registered and licensed dietitian as well as a personal trainer. Morgan is particularly interested in bariatrics, medical weight loss, sports nutrition, ​and personal training. She is an active member of the Academy of Nutrition and Dietetics as well as a member of the Sports, Cardiovascular and Wellness Nutrition. Morgan is committed to helping patients achieve their weight loss goals through nutritionl and exercise counseling.