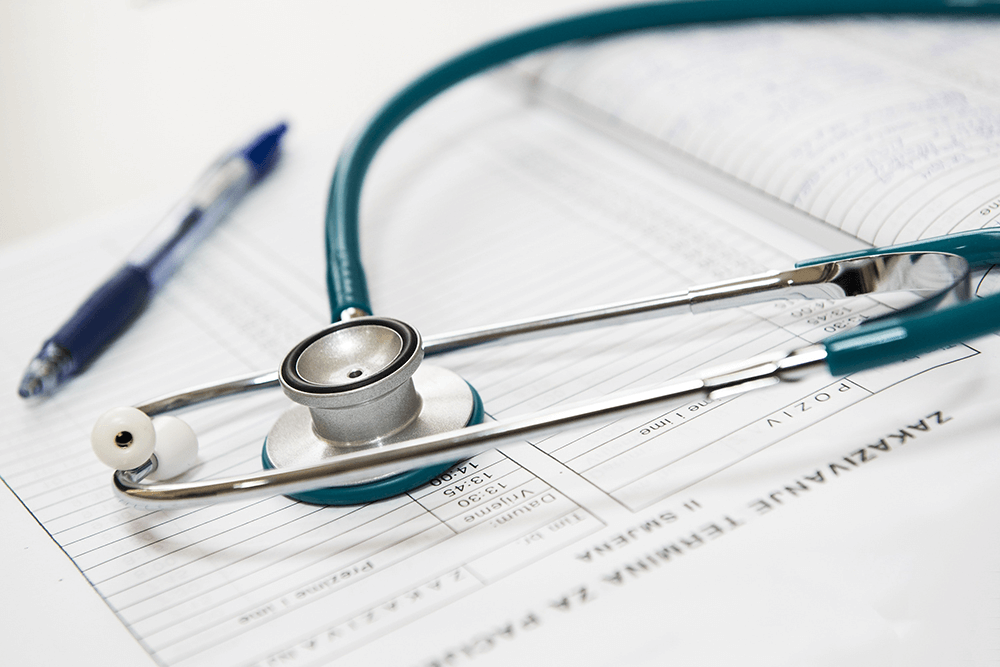 Pre Weight Loss Surgery
Video Blog: How to Start Your Weight Loss Journey
Deciding to have bariatric surgery is something that should be researched. Read more on how to get started with bariatric surgery. Weight loss surgery is becoming a popular choice for many overweight and obese individuals. Within our own practice, we have seen a growth of over 30% in surgery volume when comparing 2019 to 2020. Deciding to have bariatric surgery is something that should be thoroughly researched and explored. There are many great resources out there that highlight the ups and the downs of pre and post-bariatric surgery life. With that being said, it is a wonderful way to transform your health, and your life when everything else has failed.
So, what do you need to do in order to begin your weight loss journey and take control of your health? In this video, I will go over how to get started on your weight loss surgery journey with our program.
How to Get Started with Bariatric Surgery
If you are interested in getting more information about bariatric surgery before scheduling your initial consultation, we encourage you to watch the Online Seminar videos on Live Healthy MD's website.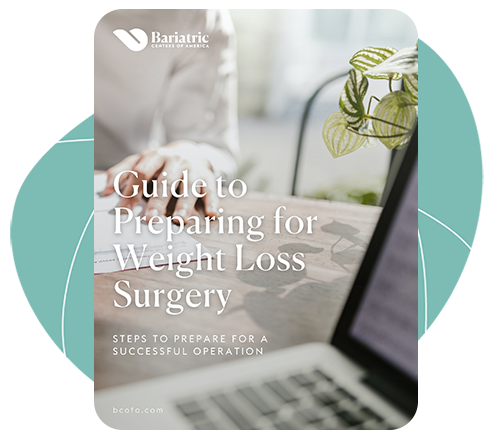 Preparing for Weight Loss Surgery Guide
Deciding to have weight loss surgery can be an overwhelming decision. In this guide, we break down all the details you need to consider when evaluating your various options for weight loss.
Download Guide
Dr. Mike Blaney is a board-certified surgeon with over 20 years of experience in general and bariatric surgery. He is the founding physician of Live Healthy MD which has since been acquired by HCA and now operates under the name Doctors Specialists – Bariatrics and Surgical. Dr. Blaney is co-founder and CEO of Bariatric Centers of America and is fueled by a passion to cure the disease of obesity.