Bariatric Centers of America
Meet our Team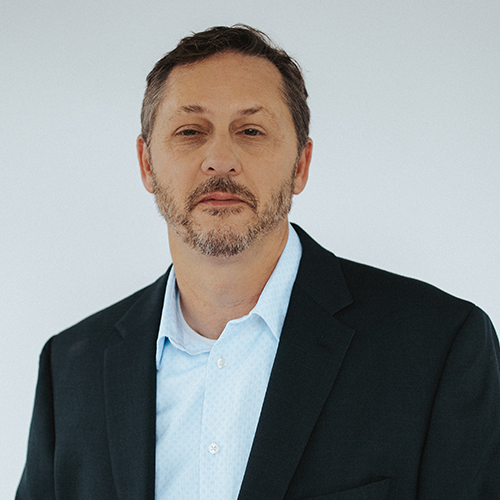 Michael Blaney, MD
CEO, Medical Director
Dr. Mike Blaney is an Army veteran and West Point graduate. He is a board-certified general surgeon, practicing bariatric surgery in private practice for 20 years. Frustrated with his own bariatric clinic operations, Dr. Blaney had a vision for a smarter, more streamlined approach to obesity surgery and patient care. He recognized how fragmented the field of weight loss surgery is and thus was inspired to build Bariatric Centers of America to share his knowledge with other providers.
View on LinkedIn →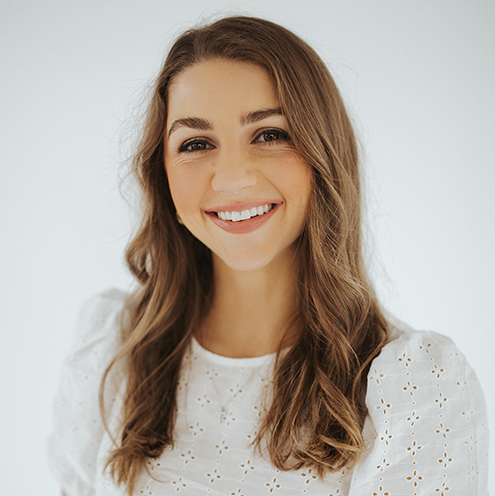 Casey Blaney
COO, Client Services
Casey graduated from the Georgia Institute of Technology in 2017 with a degree in Business Operations and a minor in Engineering. Her career, thus far, has been focused on helping brands achieve significant growth through
digital marketing tools and the implementation of smart technologies. She is driven by a passion for efficient process improvement combined with creative design.
View on LinkedIn →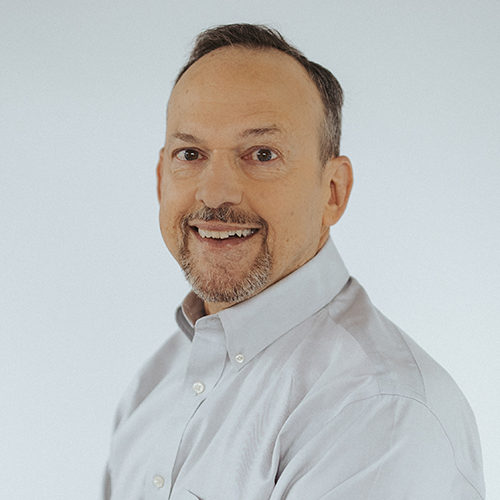 Louis Imbrogno
CFO, Contract Development
Louis is a senior-level healthcare executive with over 30 years of experience in healthcare management. He has worked at a senior executive level in large hospitals and health systems and in private practice administration. Most notably, Lou served as CEO of the Clinical Integrated Delivery Division at OhioHealth System. He has extensive experience in Managed Care Contracting, Physician Practice Management, Healthcare Information Technology, and Corporate Finance.
View on LinkedIn →