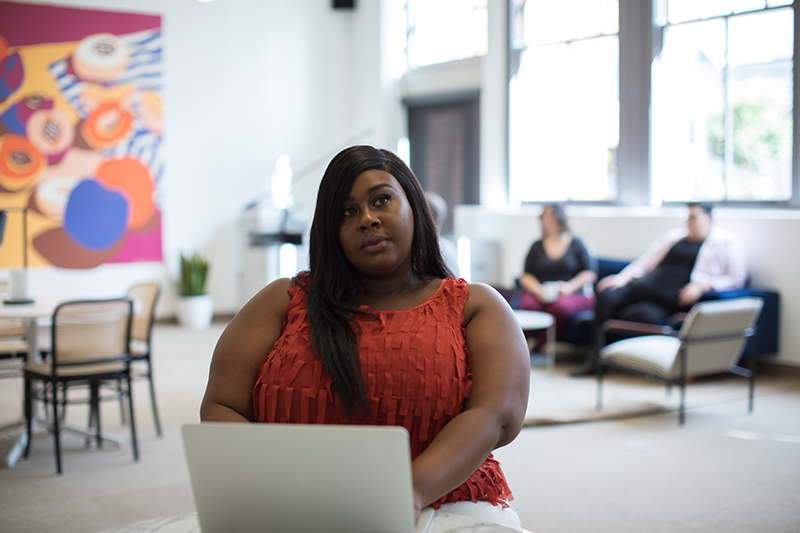 Weight Loss Surgery
Which Bariatric Surgery Procedure is Right for Me?
If you have been considering bariatric surgery, you may have realized you have many different procedure options. You might be wondering, "Which weight loss surgery is best for me?" There are three main weight loss surgery procedures in the field of bariatrics that help patients lose weight and maintain their weight loss long term. These include the gastric bypass, the gastric sleeve, and the duodenal switch. If you are considering having weight loss surgery, you may be unsure about what procedure is best for you. In this blog, we will break down the pros and cons of each procedure and, hopefully, help you make a more informed decision.
Choosing a Weight Loss Surgery Procedure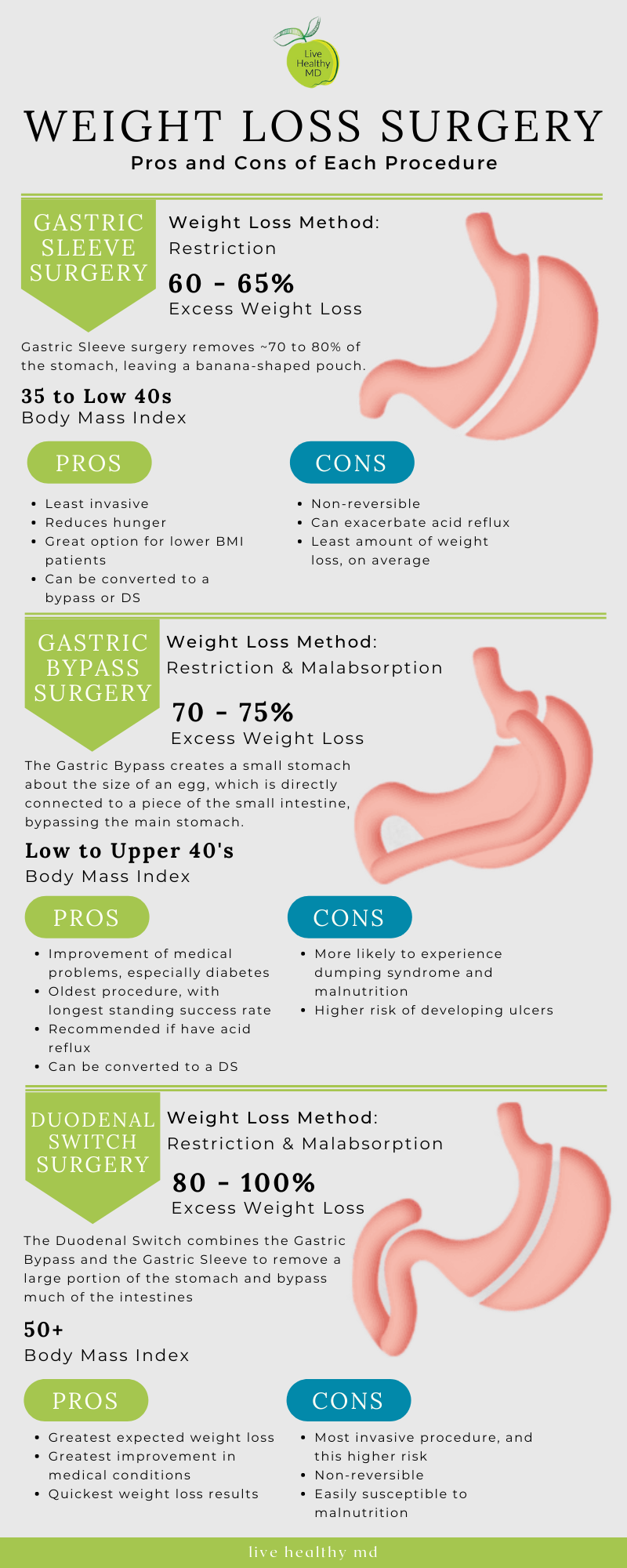 ---
This article was originally published on Live Healthy MD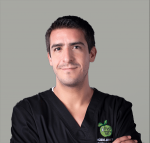 Dr. Francisco Jacome is a Bariatric and General Surgeon at Doctors Specialists-Bariatrics and Surgical. He is board certified by the American Board of Surgery and is an active member of the American College of Surgeons, American Society for Metabolic and Bariatric Surgery. Dr. Jacome has particular interests in advanced laparoscopy, robotic surgery, ​and bariatrics. He is the founder of Heal Club, which exists to offer those battling with being overweight, a one-stop-shop approach to weight loss that works.