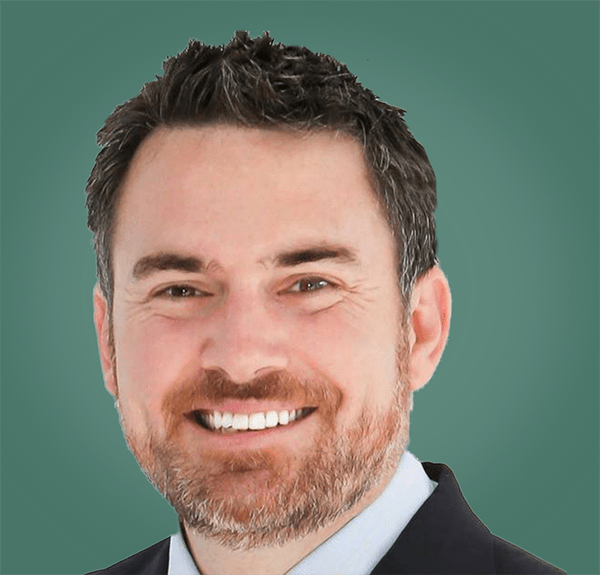 Charles Procter, MD
BARIATRIC SURGEON
Dr. Charles Procter is a board-certified surgeon with 15 years of experience in general and bariatric surgery. He is the founding physician of Beltline Bariatric and Surgical Group and operates out of Piedmont Hospitals in Atlanta and Newnan.
About Charles Procter, MD
Surgical and Clinical Expertise:
Bariatric surgery, general surgery, minimally invasive laparoscopic techniques, robotic-assisted surgery, reflux disease, foregut disease, endoscopy, hernia and abdominal wall reconstruction.
Bariatric Procedures Performed:
Roux-en-Y Gastric Bypass, Vertical Sleeve Gastrectomy (Gastric Sleeve), Duodenal Switch, Gastric Balloon, Gastric Band, and Revisions and conversions of previous bariatric procedures.
Credentials:
Board certified by the American Board of Surgery, Fellow of the American College of Surgeons, Fellow of the American Society of Metabolic and Bariatric Surgery, and member of the American Hernia Society. Dr. Procter has also published book chapters in the areas of bariatric surgery and hernia. Dr. Procter is also the lead Bariatric Surgeon on the TLC Show, 1000-lb Sisters and Too Large.
Training Institutes:
Dr. Procter earned his Bachelor of Arts degree from Miami University of Ohio in 1994. He then went on to earn degrees in Microbiology and Cellular Biology from the University of Georgia. Dr. Procter completed medical school at the Medical College of Georgia in 2002. He attended a general surgery residency at the University of Kentucky in 2005 and finished his residency at Greenville Health System in 2007.
Work Experience:
Dr. Procter began his surgical career in 2007 after completing his residency in general surgery. He began his career as an attending physician at his father's surgical practice, which is where he ultimately ended up falling in love with bariatric surgery. In 2008, Dr. Procter performed the first robotic-assisted cholecystectomy in Georgia and later became one of the first bariatric surgeons to adopt the fully robotic approach to the sleeve gastrectomy, roux-en Y gastric bypass, and duodenal switch procedures. In 2016, Dr. Procter started
Beltline Health
, which has now expanded to include 5 locations across Georgia.
Watch Charles Procter, MD
Clinic Location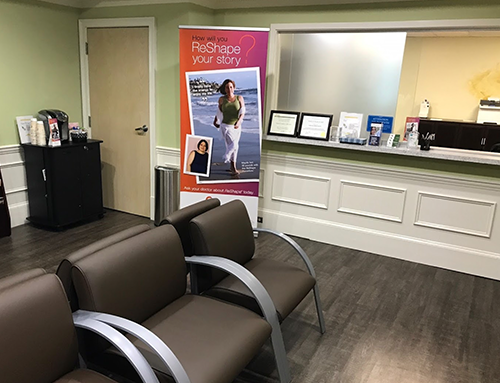 3193 Howell Mill Rd NW
Suite 125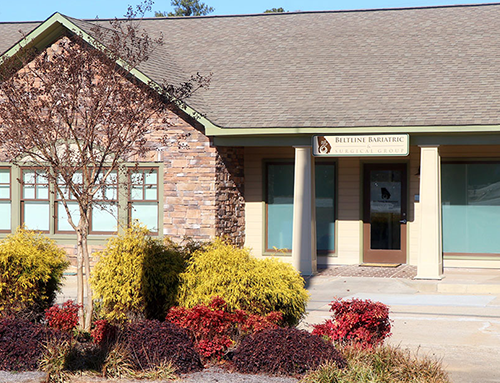 300 Bullsboro Drive
Suite B-C